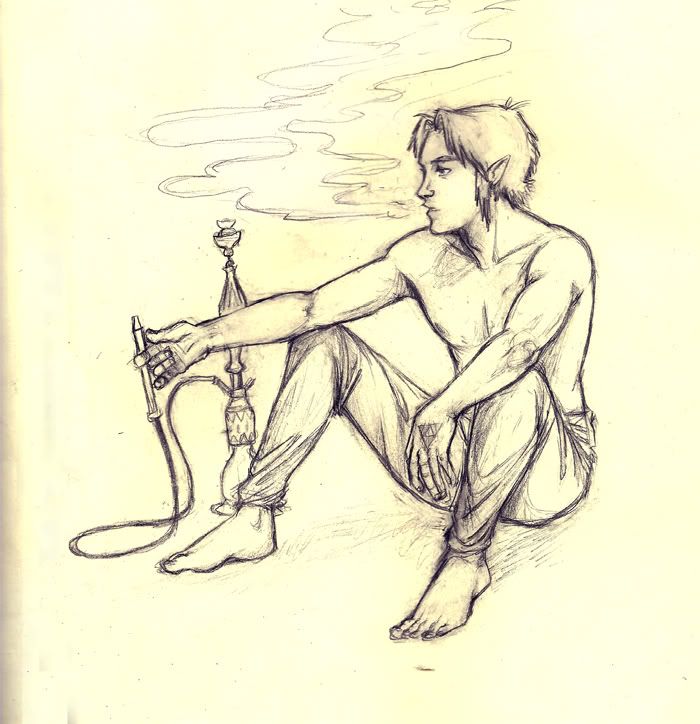 Yeeeeeeeeaaaaah.
Livejournal isn't doing it for me any more. The site's been losing popularity recently and it's reflected in the response my posts get (very little). I just don't keep up with this place any more, and other websites have done a much better job of keeping my interest.
I've started a
Art Tumblr
, which has an RSS feed if you don't want to create an account to follow it. I've recently posted a lot of old art on there, so you may have seen most of it. I hope to be more consistent in my posting there since it's pretty hit-and-go, much faster than creating entire dumps.
I don't know if this will be my last lj post, but I'm not going to go out of my way to post things here.
So, uh, if I don't come around here too much, thanks for encouraging me and keeping me entertained and stuff.
Other places you can find me:
Personal Tumblr
Twitter